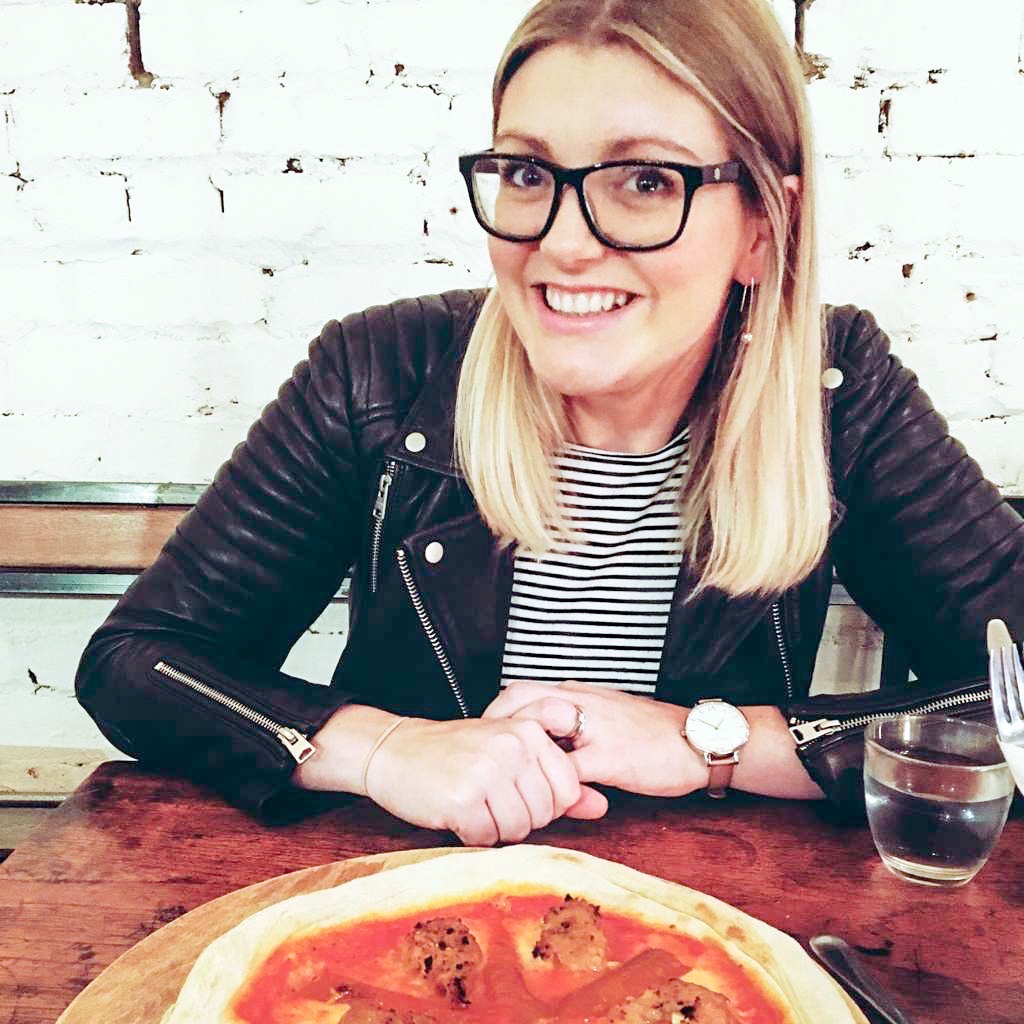 Hi, I'm so pleased you're here!
My name is Sarah, and I'm the creator, artist and everything else here at City and Shore Handlettering Co. City and Shore was born out of a need to be creative and to help me through my Post Natal depression in 2014. I picked up a sharpie and started doodling, creating 'faux' calligraphy by watching Instagram videos. I then started a 30 day lettering challenge and I've been growing and developing ever since!
I now create hand lettered or modern calligraphy art that tells your story. Do you have a special phrase you and your partner say to each other? Or a poem your Granda used to recite? Maybe it's special affirmations you'd like to speak over your children or a special family value you'd like displayed as a reminder. I use YOUR words, the ones that matter, that mean something and create art that is both a keepsake and memorial of a bond between you and the special people in your lives.
I letter pieces that I feel capture special moments in your lives and are ready to ship or can be personalised with names and dates. Maybe it's an engagement, wedding, baptism or birthday - there's a print to suit every occasion. Let me help you mark the special moments in your story.
All my prints are hand lettered by me either with brush and ink or with the Apple Pencil on my iPad Pro and printed on archival paper that will preserve your story for years to come.
Use the contact tab on the drop down menu to get in touch, say hi and to start the process of lettering your story. You can also sign up to my newsletter below to stay in touch and be part of the C&S family.
Sarah xx